What's New
---
Find out about upcoming events and projects & new designs. If you don't find what you need here, I'm always at the end of an email.
---
Next up:
A BIG! break for me!
---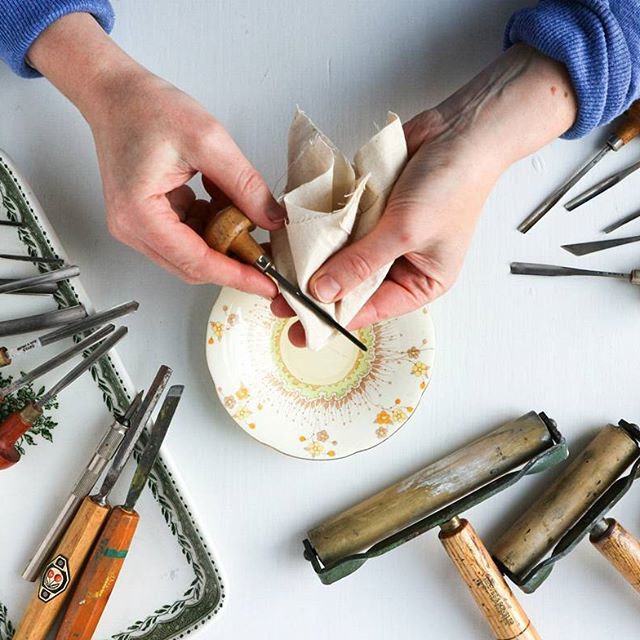 I'M CURRENTLY ON HIATUS TO EXPLORE NEW PROJECTS
I am currently pursuing new projects and they are keeping me very busy, so I've stepped away from my online shop and wholesaling until later in the year, as we await what the rest of 2021 brings us. I will be back with new products and hopefully new prints - looking forward to it already! Take a look at some of my previous instagram posts.
If you want to hear about any special offers or discounts, or upcoming events, don't forget to add your details to the Newsletter list.
---
---
---
~ NEWSLETTER ~